Portable OpenOffice.org is one of the complete Office pack that includes word processor, presentation making tools,  spreadsheets, database tools, drawing tools and much more, all portable, so now you can take your work  anywhere with you and all that is free to download so what are you waiting for.
Get it now.
Features:
One of the best things about this portable Office is that it is completely compatible with Microsoft Office, Lotus, word perfect and many other Office suites.
It is very easy to use for non-technical persons and it includes most of the  features  that are required for normal usability.
It includes most of the features found in OpenOffice.org
Additional features can be found on OpenOffice.org webpage.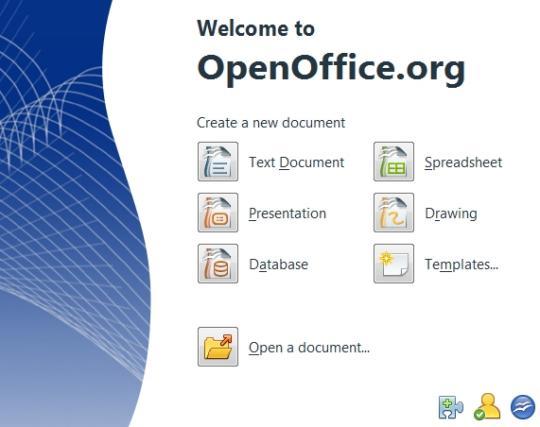 For complete guide on how to install and quickly setup important features of portable office read here .
Many other useful portable applications can be found here. Portable Apps
Download Details:
System requirements: Windows 2000/XP/Vista, Wine under Linux/UNIX
Windows 98/Me.
License: Free / Open Source (Launcher: GPL, OpenOffice.org LGPL)
MD5 Hash code: 2c1efb6b840be8f28947736433ec2d6b