Share
Most of my friends use Google chrome because of its light weight UI and fast startup but when they want to do stumbling, they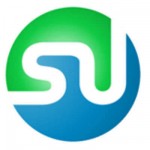 have to shift to Firefox. Mostly i use Firefox for stumbling as lot of my friends do as well. Now that Google Chrome team has launched the StumbleUpon toolbar, its really nice and working quite well for me. Here is very simple guide to setup chrome toolbar.
Just Follow these simple steps.
Steps:
First of all you will need the latest developer version of the Google chrome, in order to install the extensions.
For that purpose download and install the latest google chrome from the following link
For details on how to get started see the following post http://techtoggle.com/2009/12/google-chrome-beta-extensions-now-available-in-the-gallery/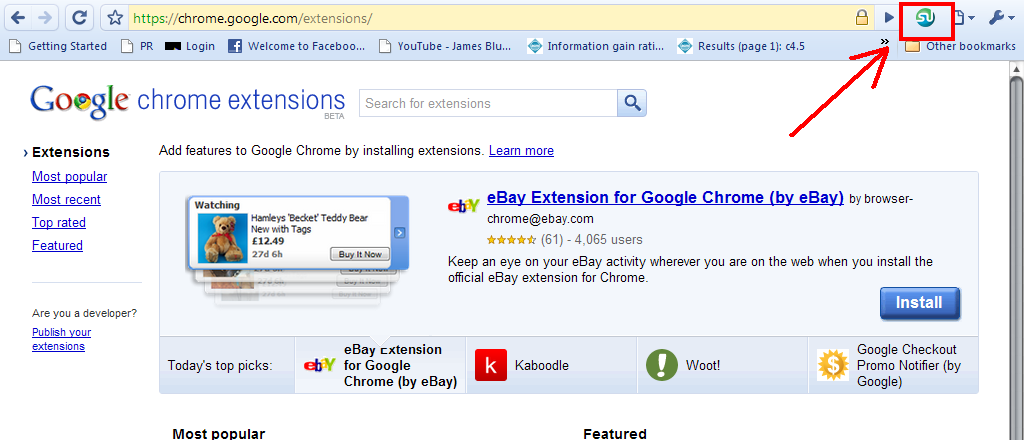 Simply login to the toolbar and then start stumbling as you do in Firefox using the stumble button in the toolbar.
Login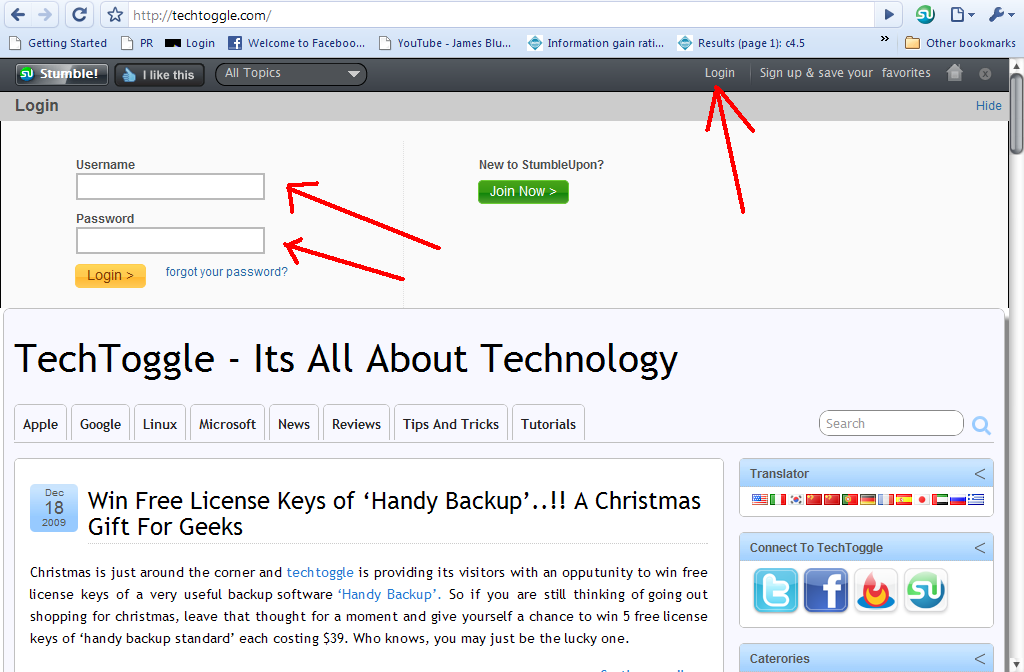 Stumbling: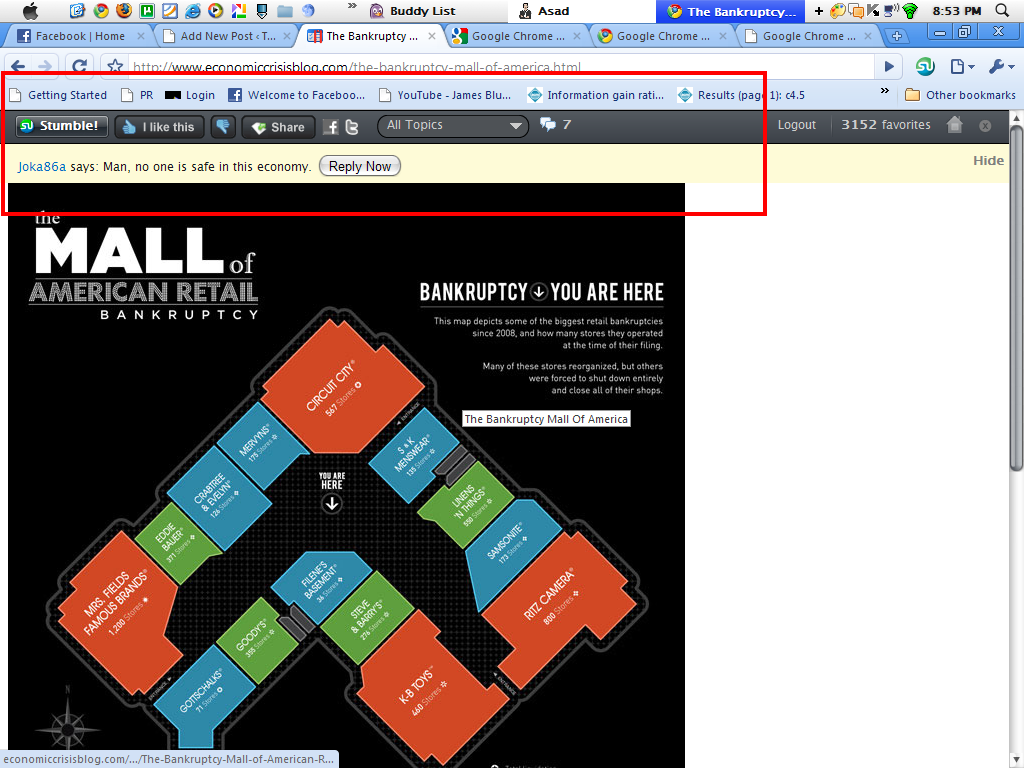 Replying: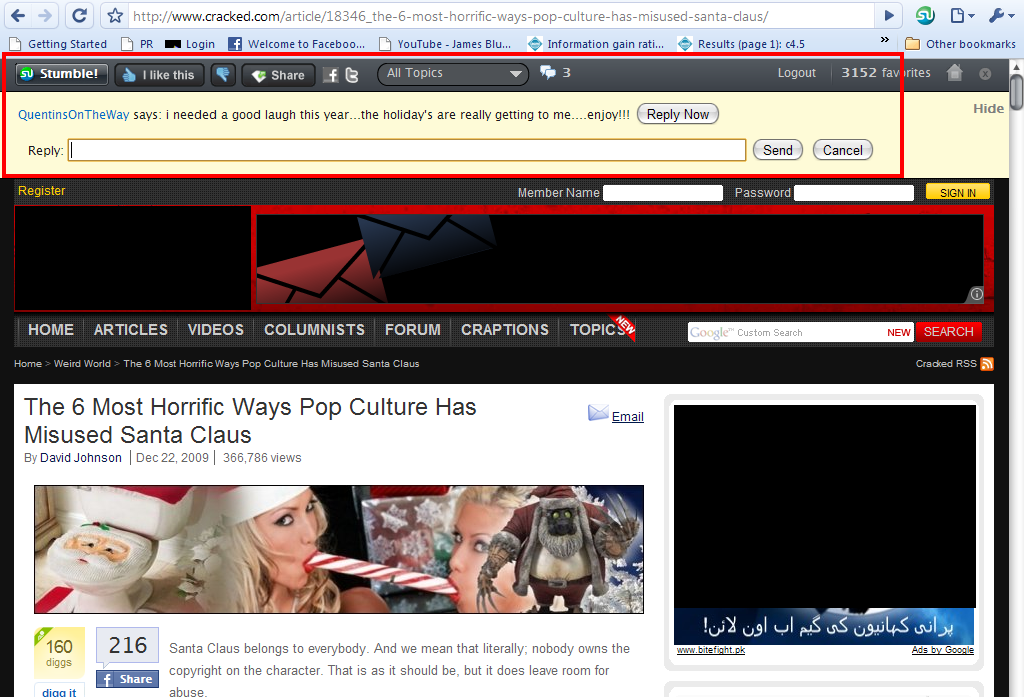 Thats all. Its very easy. Start Stumbling on Chrome as well.