Share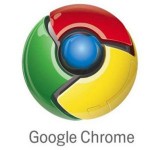 Its really a tribute to Mozilla and Firfox team that now a days people want maximum flexibility and extensibility when it comes to internet browsers. When google chrome launched and spread, there was only one thing most people demanded from chromium team and that was to make google chrome, able to install extensions that most of the people are fond of now a days.
One of the most basic design objective of google chrome was to have minimum light-weight UI which is in a way conflicting with adding lot of features and extensibility because somehow it slow downs the startup time and increases memory usage of the system.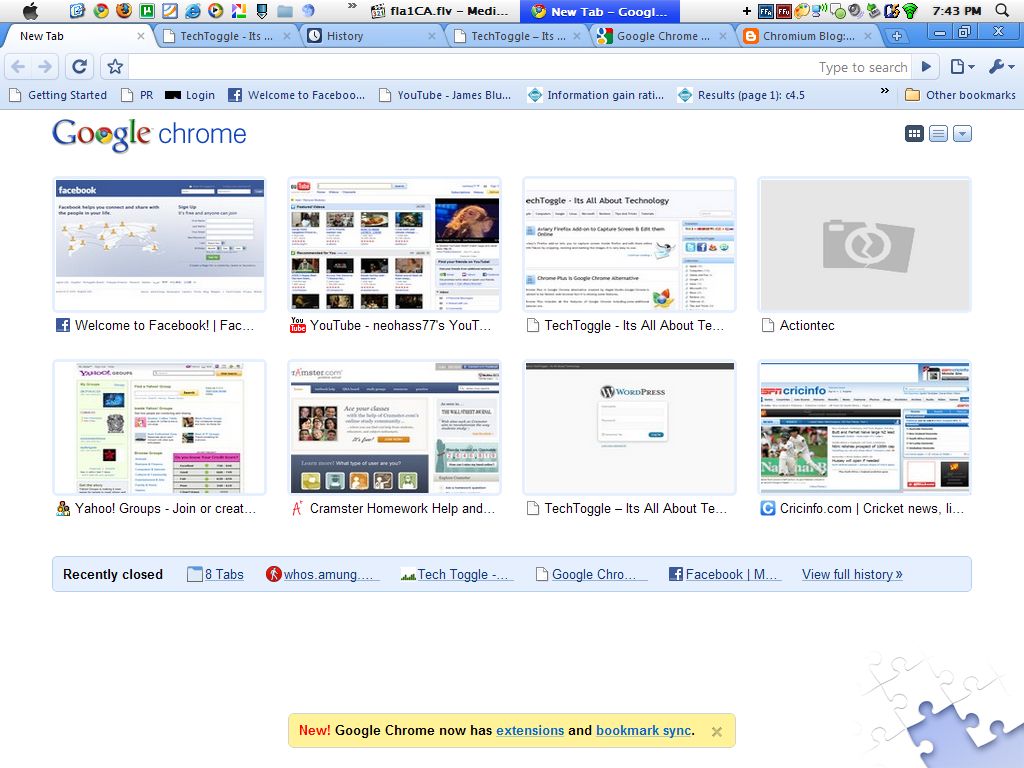 The use case list as a starter given by the developers team comprises of following items.
Bookmarking/navigation tools: Delicious Toolbar, Stumbleupon, web-based history, new tab page clipboard accelerators
Content enhancements: Skype extension (clickable phone numbers), RealPlayer extension (save video), Autolink (generic microformat data - addresses, phone numbers, etc.)
Content filtering: Adblock, Flashblock, Privacy control, Parental control
Download helpers: video helpers, download accelerators, DownThemAll, FlashGot
Features: ForecastFox, FoxyTunes, Web Of Trust, GooglePreview, BugMeNot
Extensions Gallery :
Couple of days ago chromium team released beta of extensions in the extensions gallery as a step forward. Extensions are really easy to create, install and uninstall without restart. For this purpose the team launched a gallery which contains more than 300 extensions. (available for windows and linux).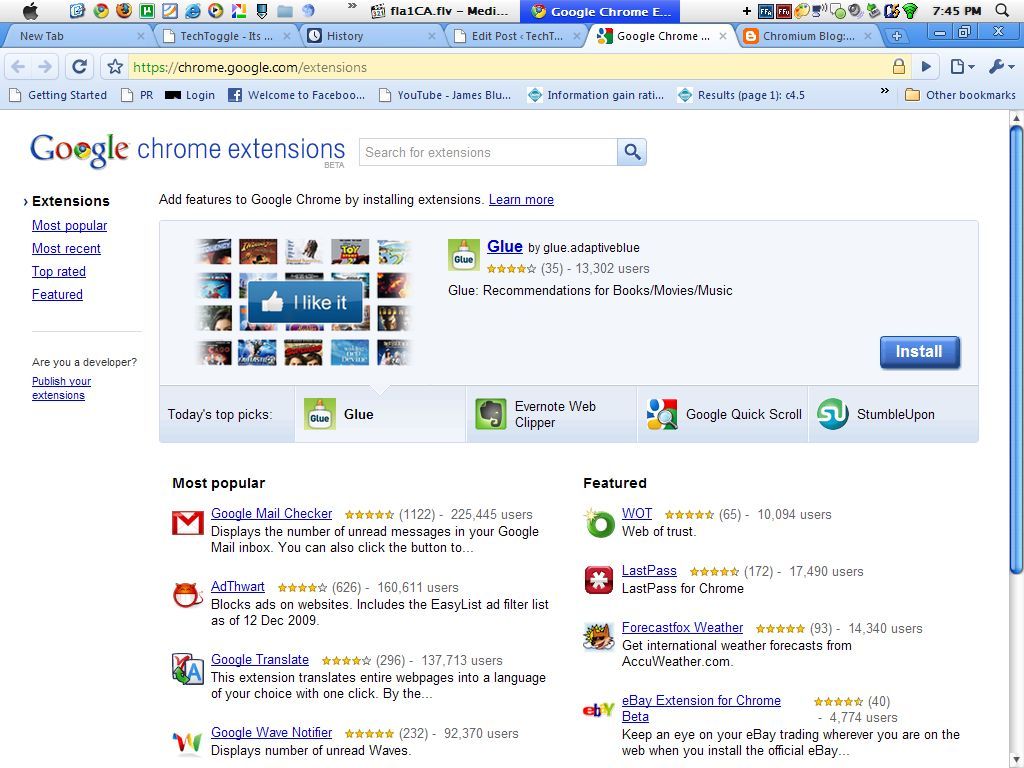 Google Developers Video:
Note that you will be required to install google chrome latest beta Developer version to be able to install extensions.
Useful Links:
Here is the download link to Beta Developer Version.
Here is the download link to Extensions gallery.