Share
In my university hostels, all torrent clients have been blocked by blocking all the ports used by these clients. Finally i came up with these steps which will enable you to download any torrent file, no matter your admin may have blocked all torrent clients or any torrent site

.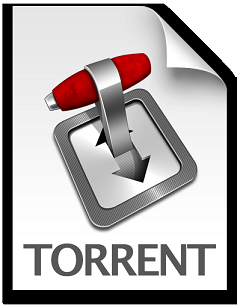 Steps:
1. Incase your torrent clients are not blocked the all you have to do is to download portable u-torrent and start downloading.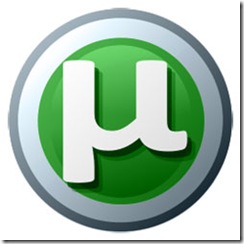 2. If your admin have blocked all torrent clients like u-torrent or bit-torrent then go to [http://www.bitlet.org] and provide it with a torrent file link. An online java applet will load through which you can download torrent easily.
3. If your admin have blocked specific torrent port then go to [http://www.bitlet.org/settings] and change the torrent port. You may also change upload speed.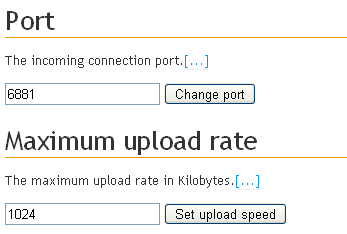 4. If your admin have blocked BITLET.ORG then then use this software to unblock it.
5. If your internet connection speed is exceptional then you can stream video within torrent file without even downloading it. [http://www.bitlet.org/video].
Advantage:
The best thing about BITLET.ORG is that is also allows you to resume torrent downloads. Every time you restart a download just click save in the same location where you saved the download the first time (the applet will propose it by default), and your download will be resumed.
What you basically need:
BitLet runs on any browser that supports the Java Plugin (version 1.5 or newer), included by default in all the new releases of the Java Runtime Environment (JRE).
You can visit this page to check if your plugin is installed properly.
Post dedicated to all EMENENTS.