Most of you would be familiar with the adobe acrobat reader used to view , print or save pdf files. Without any doubt, its a great software but there are some problems as well. Althought not major, but still if  some one tells you that you can do away with the all heavy acrobat reader and have a small and light portable software as an alternative, won't you be excited? Yes, the software is Portable Foxit Reader. Its lighter like air and portable as well. You can carry it in your USB drive and use it wherever you want.
Portable Foxit Reader is extremely small, fast and easy-to-use. And you don't need to install it anywhere. You can walk to any computer and open a PDF file, without worrying about whether the huge Adobe Reader is installed or not. The PDF file itself can reside either on the computer or on the USB drive. And Foxit Reader launches within seconds, so you don't have to wait for an annoying "Welcome" splash window to disappear. Then you can start enjoying the following functions for free :
View or print PDF document

Fill out PDF forms and save them

View PDF as text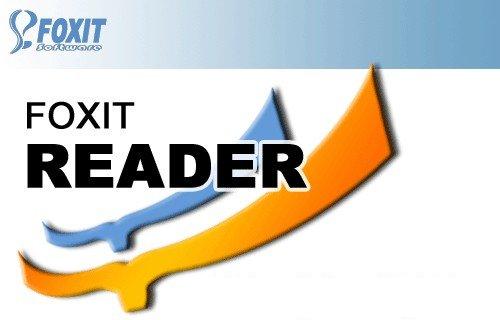 Listed below are some more exciting features :
Lightning-fast: When you run Foxit Reader, it launches instantly without any delay. You are not forced to view an annoying splash window displaying company logo, author names, etc.
Text converter: You may convert the whole PDF document into a simple text file.
High security and privacy: Foxit Reader highly respects the security and privacy of users and will never connect to the Internet without users' permission. While other PDF readers often silently connect to the Internet in the background. Foxit PDF Reader does not contain any spyware.
Thumbnail Panel: Shows thumbnail images for each PDF page and allows users to quickly view relevant portions of a PDF file. Now users can navigate through PDFs with page thumbnails.

Layout Panel: Lists PDF layers in the document, allows users to control the display of some certain content areas.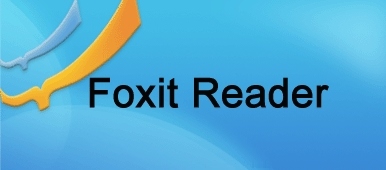 You must give it a try.