Well sometimes when you want to delete a file on your system that is in use by a system or any program then you recieve an error regarding "File In Use By System of Program", specially when you want to delete files that contains user history like "index.dat" file etc. Well here is "File Unlocker" that will do a job for you.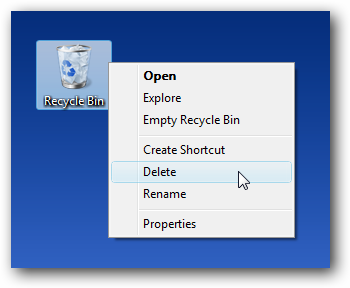 Follow these simple steps:
First let show you why you need this software:
Go to C:Documents and Settings

[Your Profile Name]

Cookies
Try to delete "index.dat" file.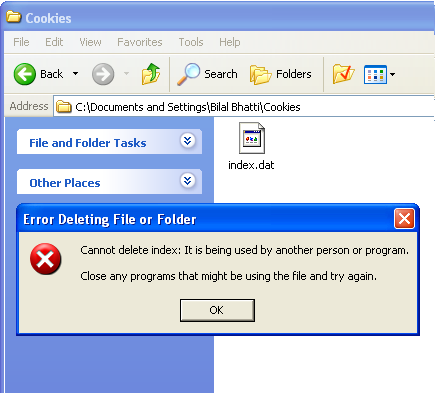 In order to delete this [kinda] file, follow these steps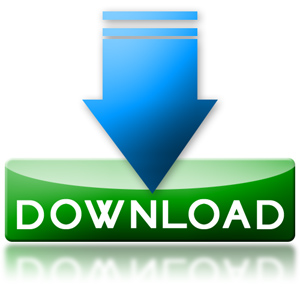 Install Unlocker [Its Totally Free]
Once installed successfully, right click on the file you want to delete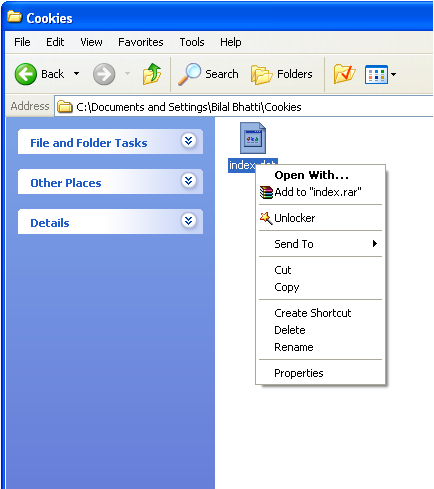 Choose Unlocker from the menu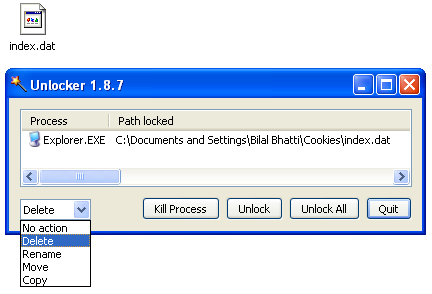 Next step is to choose "Delete" from drop down menu and click on "Explorer.exe". Hit "Unlock", this will only delete file, it will not crash your system or it will not end "Explorer.exe"
Remember Unlocker dont always delete your files, but it works most of the time. Well Mr Unlocker will also do the job for the rest also. If unlocker fails to delete specific file at the same time, it will ask you to delete the file on next system reboot.