Share
Nokia has been building Maemo 5, companies first SDK for mobile application development ,for quite long. Now its new version named Harmattan is in development stages. Nokia is planning to remove its Symbian based S60 platform and adopt its Maemo mobile platform as early as end of 2010.

All such claims are quite speculative and Nokia has not confirmed yet.but some series of signs show that it is true.Nokia recently did a complete linux based telephony stack project in collaboration with Intel. May be to bring voice to the Maemo SDK framework.
So if its true then Maemo could make a very good mobile development platform due to strong roots of linux and its desktop technologies. People consider, it might be more effective option than android for developers and hardware manufacturers  who don't like androids insular ecosystem. and also Maemo might be having the ability to transport existing desktop GTK+ and QT applications to smartphones.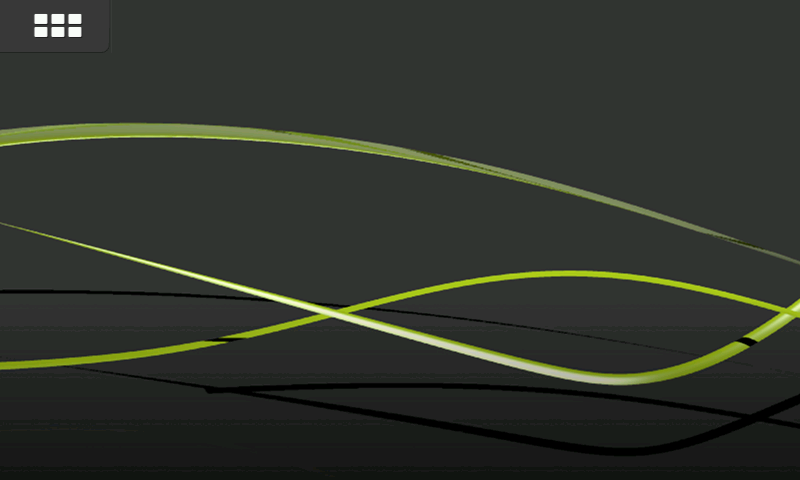 "Maemo desktop image"
Features of Maemo 5 Alpha SDK :
Maemo 5 beta SDK includes new UI framework and API for rapid mobile application development.Its UI brings simple and attractive feeling with finger based full screen context. It supports hardware accelerated 3D graphics at WVGA resolution.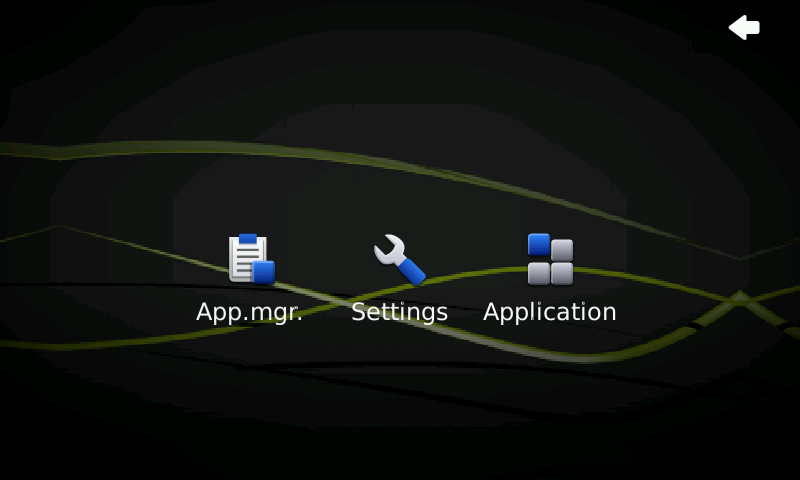 The Maemo 5 beta SDK comes with new APIs:
Location API: methods to build location-aware applications.
City Information: methods to obtain information about cities, including city name, country name, and country code.
Time management: an interface for handling time change notifications and collect relevant time and time zone information.
Vibra service: methods for triggering and controlling vibrations.
Device orientation: respond to changes in orientation and discover current orientation.
some other improved APIs are Address book Access, Alarm, Data notifications, Battery, Account and Logging development interfaces.
An example image :
source : http://www.mobilecrunch.com/wp-content/uploads/2009/05/maemo1.jpg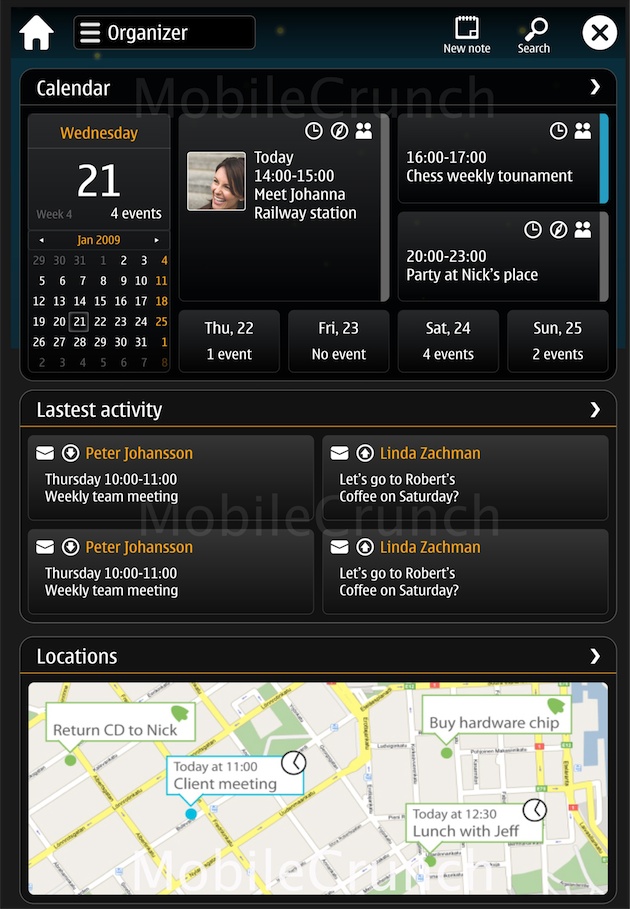 Download maemo beta SDK from here: