Share
Nokia and Skype have signed a deal recently according to which skype's internet calling software would be available in nokia phones. Initially it is decided that the software would be on the N-series. Nokia's upcoming product N-97 which will be released in June this year would be the first phone on which skype would be embedded.
Embedding skype into phones would let people see whether their skype contacts are online and it will also provide them with the option of skype's instant messaging. And what matters the most is that users will be able to make phone calls over the internet at a very low cost. The Skype-to-Skype voice calls will be free as usual and calls from Skype to mobile networks and landline numbers will be offered at a very affordable cost.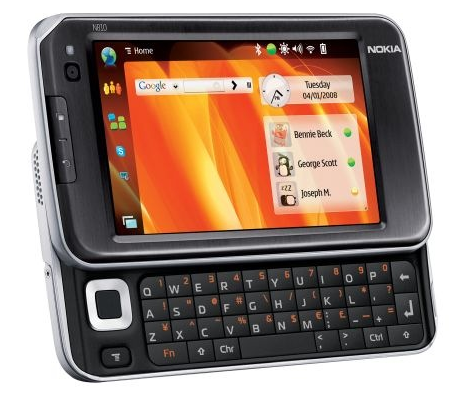 This is indeed very useful for people who travel a lot because these days, although the domestic prices have dropped quite considerably but the international call rates are still very high. And it makes life more tough for people who travel in different countries because of roaming charges and all that stuff. Skype offers them a really cost effective alternative because you can save tons of money if you have to make dozens of international calls daily.
Skype has also had a deal with Sony Ericsson recently.