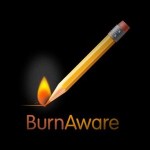 Recently I upgraded my Operating System to Windows 7 and most of the software worked just fine but when I tried to install the Nero CD/DVD burner that came with the device. My OS told that it is incompatible with windows 7. So I started searching for the free version of burner and I found a very good CD/DVD Burner.
I came across this Burner named BurnAware Free . I found it very simple yet very effective.
Description:
BurnAware Free is a free CD, DVD, Blu-ray Disc burning software. It is ideal for users with basic disc burning needs as backup, creating data, audio, MP3 music, DVD-Video discs and burning disc images. Free, easy to set up, it enables you to save your files to disc quickly and provides clean, flexible interface to help you complete your burning tasks much faster.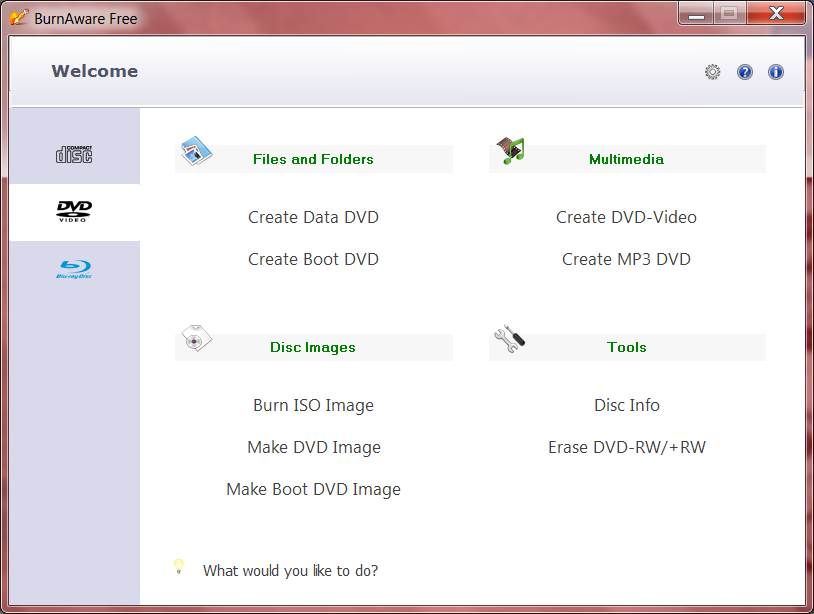 Features:
Create data and multisession CD/DVD/Blu-ray Discs.
Create Audio CDs and jukebox CD/DVD/Blu-ray Discs.
Create DVDs-Video.
Create and burn disc images.
Supports all current hardware interfaces (IDE/SCSI/USB/1394/SATA).
Supports UDF/ISO9660/Joliet Bridged file systems (any combination).
On-the-fly writing for all image types (no staging to hard drive first).
Auto-verification of written files.
Supports CD-Text.
Clean, multilingual, easy to use interface.
Supports unicode for multi-byte languages.
Score:
I would give it  (8.5 out of 10 ).
StumbleUpon | Digg | Reddit | Tweet | Facebook | Technorati | Delicious | Ping.fm | Slashdot