Are you Lost in the hype created by Windows 7 , Microsoft also released Windows Server 2008 beta R2, which is the main Server machine OS to the client OS.Windows Server 2008 was also called Windows Server 7 because of the two interrelations.The Windows Server R2 beta's combination with Windows 7 is one the main feature of this server's feature list.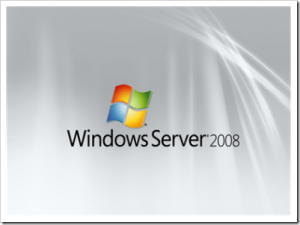 Features List :
Here is the list of features that are  including DirectAccess, which will let Windows 7 operating systems to  directly connect to intranet-based resources without any need of  a VPN connection.
DirectAccess will eliminate VPN infrastructure, users will have to support IPv6and IPSec on their networks really  to access intranet resources flawlessly.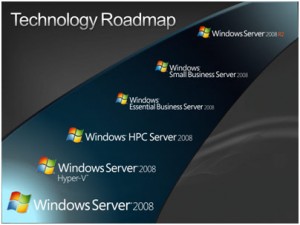 Features also include Branch Caching, which caches frequently used content on a branch-office network; a read-only Distributed File System (DFS) to improve branch office security, power management via Group Policy, BitLocker drive encryption for USB drives referred to as BitLocker To Go, and an Offline Folders feature for mobile users of the OS.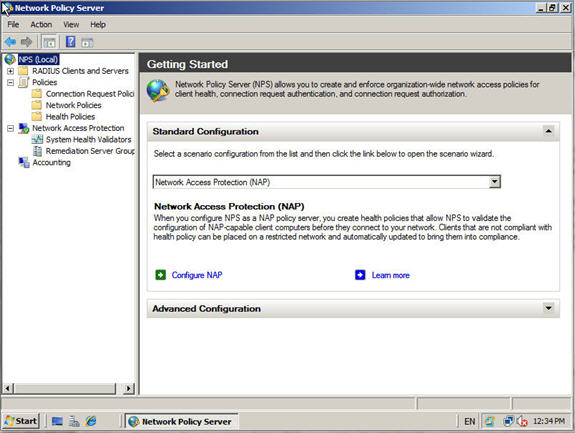 List  also includes assistance  for Live Migration, which is a much anticipated feature add-on to Hyper-V. This feature will not only help Microsoft match similar tools already available from VMware and open-source hypervisor platforms, Live Migration is key for availability and scalability in the Virtual Desktop Infrastructure (VDI) support coming in R2 server.
hyper V for windows server 2008
Here's a list of Download links and Documentation for the package.
Windows Server 2008 R2 Beta download
Windows Hyper-V Server 2008 R2 Beta download
Stand-alone Hyper-V beta overview document
Overview documents for Windows Server 2008 R2 beta
Stand-alone Hyper-V Beta Configuration Tool Guide
StumbleUpon | Digg | Reddit | Tweet | Facebook | Technorati | Delicious | Ping.fm | Slashdot