The mini-type "NETBOOK" is likely to increase its market presence this year with new devices such as touch-sensitive screens that will be an additional incentive to its affordable price.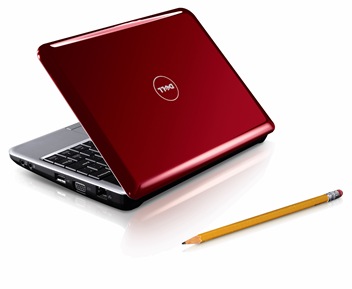 Miniature computers offer the idea that an extreme mobility could be combined with the low price, if people only use to access the Internet and not much more. The netbooks can not read DVD discs as they do not have the fastest microprocessor and enough space for huge quantities of photos or videos.
Faced with economic problems and the growing interest of buyers of laptop computers in minicomputers, the netbooks are preparing to occupy an important place on the shelves of shops. Some continue with their prices lower than those of a laptop, while others are costly as they have features such as touch-sensitive screens and metal covering etc as the manufacturers expect to maintain the momentum of this category.
At the International Fair of Electronic signature Taiwanese ASUSTeK Computer Inc last week introduced its Eee PC Touch, which has a touch screen for nearly 22 centimeters (9 inches) and offered a price of $ 499. The netbook is available with both Linux and Windows XP Home edition operating systems, while the netbook also provides a multi-touch touchpad.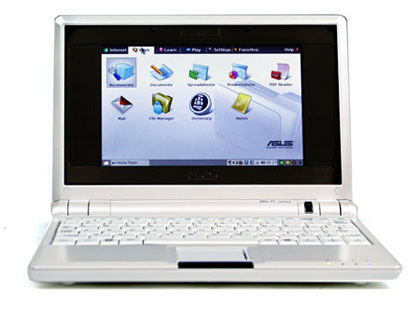 In the exhibition was also presented the mini Dell Inspiron 1525 with a display of 38 centimeters (15 inches) and a more powerful processor at a price of $ 479, according to the website of the company.
The largest computer manufacturer in the world, Hewlett-Packard, which showed the 2140 Mini expects to sell it in January @ $ 499. Includes aluminum casing, keyboard and resistance to use an accelerometer to order the hard drive when you turn off the device.
"Mini will continue to improve more than in the category of regular laptops," said Paul Ryder, vice president of signing distributor Amazon.com Inc.
StumbleUpon | Digg | Reddit | Tweet | Facebook | Technorati | Delicious | Ping.fm | Slashdot