Microsoft released the patch for the first public beta version of its operating system Windows 7 after users reported problems about the usage of MP3 files.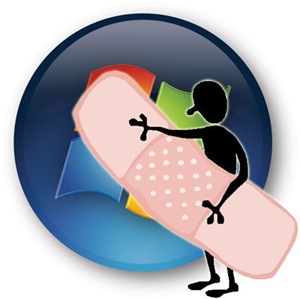 Issue:
The update fixes a flaw that shaves several seconds of audio from any MP3 file that's edited, including files modified automatically as users connect to the Internet.
Precautions:
Microsoft also recommended that users back up all MP3 files before doing an upgrade to Windows 7 from Windows Vista, and that they set all of them to "read-only" status by right-clicking each file in Windows Explorer and then clicking the General tab and selecting the "Read-only" box.
Windows 7 beta, which was released Saturday, will be available for download through at least 24 January.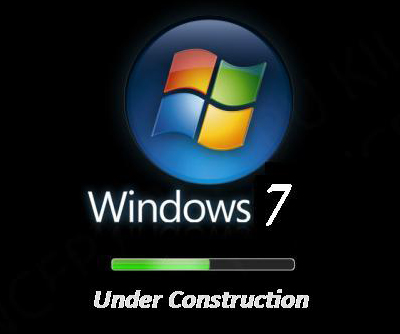 StumbleUpon | Digg | Reddit | Tweet | Facebook | Technorati | Delicious | Ping.fm | Slashdot