According to the reserachers Windows Vista and Windows 7 users were tricked by the Conficker Virus when they plugged the infected USB drive into their systems.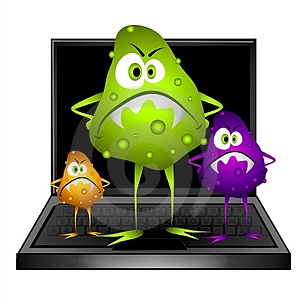 Previously: Computer Worm "Conficker" Goes Out Of Control
Autoplay function in one way is the most useful function of windows and on the other hand its the most easiest way for the viruses to get into your system. Conficker used the same trick as well. When the user plugs his USB drives into the system, an Autoplay window is displayed with several folders in it. When the user opens a folder from the menu, Conficker installs itself and infects the whole machine. Soon user realizes that the folder he opened was not a directory but was an EXE FILE of Conficker with a folder icon cloned onto it.
After its installation here are some of its tasks revealed by experts:
It then attempts to contact one of a number of web servers, from which it could download another program that could take control of the infected computer.
"The worm is unusually clever in the way that it determines what server to contact", according to F-Secure's chief research officer Mikko Hypponen.

"It uses a complicated algorithm which changes daily and is based on timestamps from public websites such as Google.com and Baidu.com. This makes it impossible and/or impractical for us to shut them all down most of them are never registered in the first place. However, the Conflicker only need to predetermine one possible domain for tomorrow, register it, and set up a website and it then gain access to all of the infected machines" said Mr Hypponen in a blog post.
Virus also disables the Windows Automatic Update permanently, making sure to prevent any interrupt from Microsoft .
Ministry of Defence is trying to solve the issue for more than two weeks. On Tuesday a network of hospitals across Sheffield told technology website "The Register" that more than 800 of their computers had been infected.
Users are urged to download the KB958644 Security Update from Microsoft to save their systems from this disastrous virus.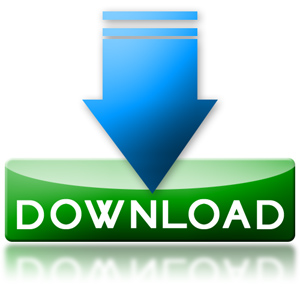 Download KB958644 Security Update

Installation instructions
1) Click on the System link on the list which matches yours.
2) Locate the download button on the New Window.
3) Select "Run" (Not Save) for this small file.
4) When the Message comes up, Go offline then continue with the installation.
5) Resume Surfing.
StumbleUpon | Digg | Reddit | Tweet | Facebook | Technorati | Delicious | Ping.fm | Slashdot