Share
I have been using Mozilla Firefox for while, so yesterday i thought to test Google Chrome also. Here are some probs which i faced in google chrome despite of its several advantages like speedy loading :S etc
Note: You may not face all of these probs, its my personal experience of chrome that i would like to share.
Image Loading Fails (Sometimes):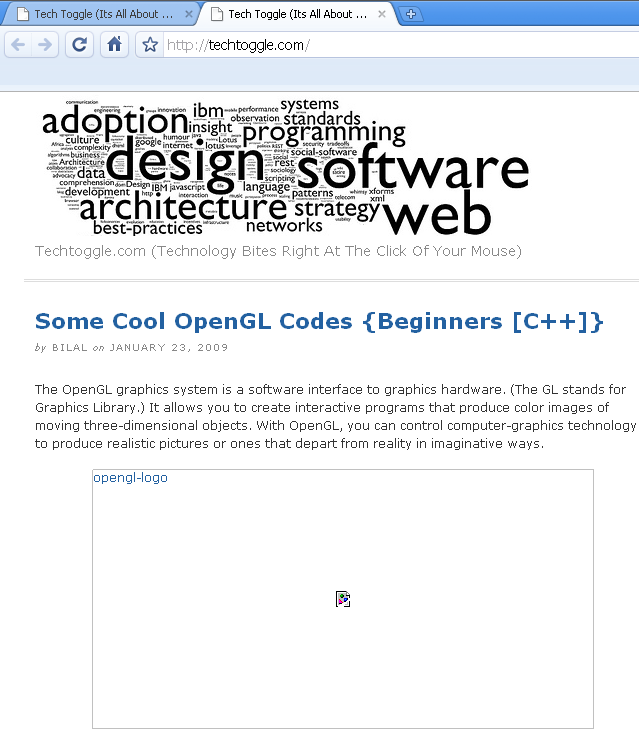 Fails to load Google Ads (Sometimes):
Fails To Load Youtube Videos:
It always fails to load youtube videos (I refreshed this page no. of times):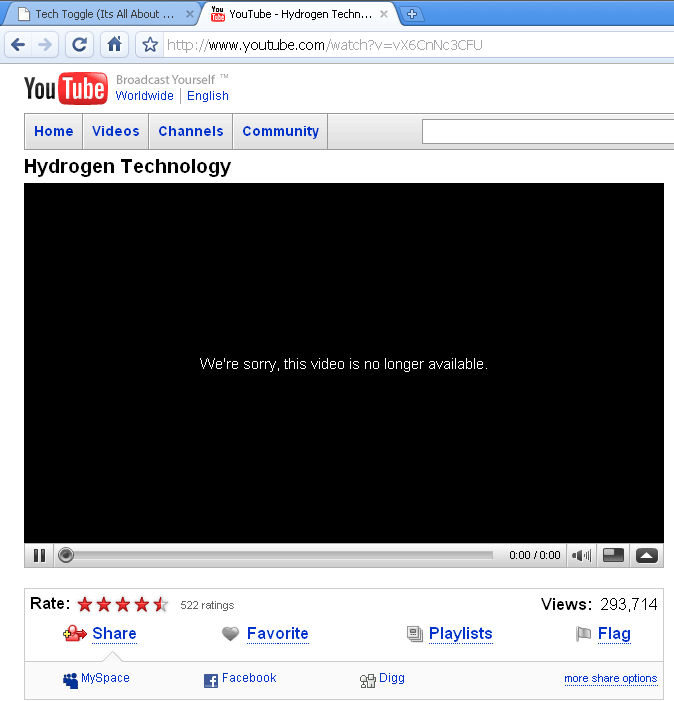 Same Video In Mozilla Firefox:
No Google Toolbar and Page Rank in Chrome:
As a blogger, Google Page Rank is very important for me, Google Chrome lacks Google Toolbar and Google Page Rank plugin. I am very amazed that google haven't optimized Google Toolbar for its very own browser :S, although i can search stright by typing my quire in address bar.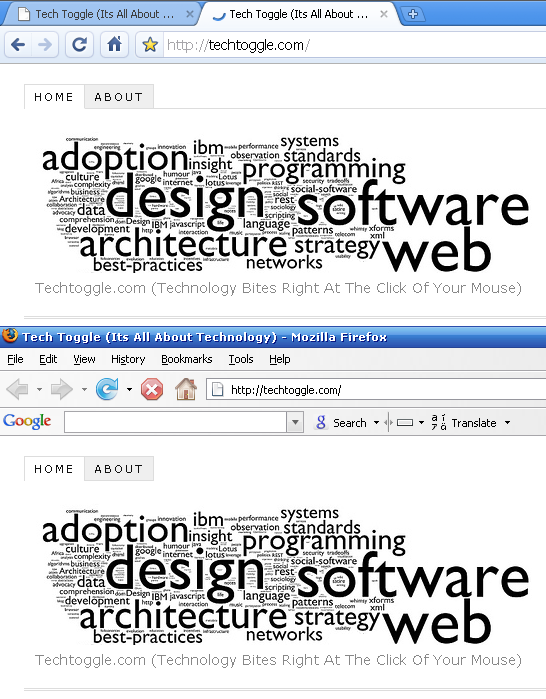 How Google "Cares" About Our Privacy:
Especially for the users that do not read the Terms of Service of the software they install, please, read carefully the following lines and see how Google "cares" about our privacy:
11.1 You retain copyright and any other rights you already hold in Content which you submit, post or display on or through, the Services. By submitting, posting or displaying the content you give Google a perpetual, irrevocable, worldwide, royalty-free, and non-exclusive license to reproduce, adapt, modify, translate, publish, publicly perform, publicly display and distribute any Content which you submit, post or display on or through, the Services. This license is for the sole purpose of enabling Google to display, distribute and promote the Services and may be revoked for certain Services as defined in the Additional Terms of those Services.
Rss Feed In Chrome Sucks Big-Time: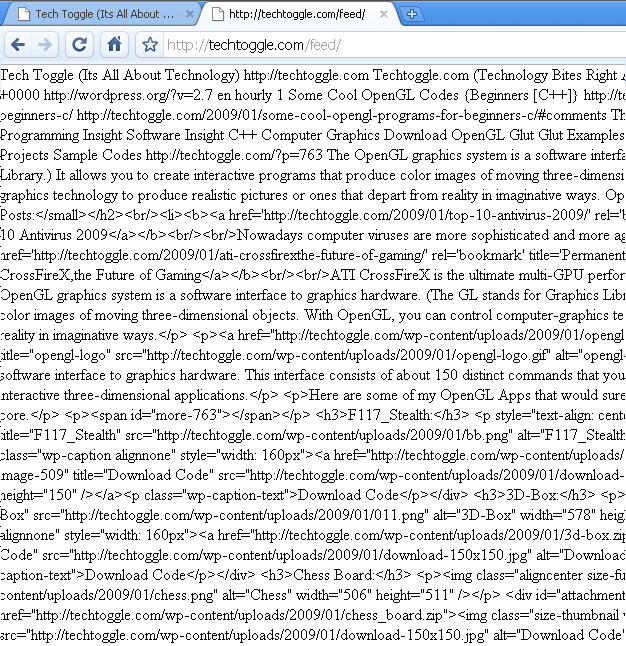 Other Problems:
No add-on support
No warning message on closing a window with multiple tabs open.
Uneasy tabbing interface when a large number of tabs are opened in chrome
Where's the ful screen mode??