Share
LAS VEGAS (2009 International CES) on January 8, 2009
AMD's CEO demonstrated how AMD is collaborating with worlds leading industries to help create unrivaled visual computing experiences featuring richer content, greater interactivity and expanded accessibility using cloud computing.
Highlights of the event:
Lucasfilm, Ltd. CPU and platform technology pipeline:

Lucasfilms briefly described about their efforts put on the visual effects on the film, Transformers, and they described how AMD collaborated with them in different plateform technologies that they are using currently.
"As a film company on the leading edge of digital effects, Lucasfilm is always interested in harnessing more power from the platform," said Kevin Clark, Director of IT Operations, Lucasfilm. "We chose AMD five years ago based on their partnership and the strength of their platform. Together we look forward to continuing to raise the bar in technology and filmmaking."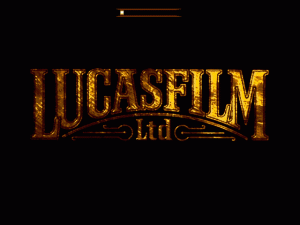 Real-time rendering on "Dragon" platform technology: AMD partner, Jules Urbach, CEO of OTOY and LightStage, used the AMD Dragon platform technology for desktop PCs, launched at CES today, which showed how 3D film rendering can be done in real-time to make films more interactive and games more rational.
Dell XPS 625: General manager, DELL gaming Group, presented a new empowered feature rich desktop run by Dragon Platform technology. This combination of new AMD Phenom II X4 processor

with

ATI Radeon HD 4800 Series graphics(award winning) and AMD 7series chipsets bring substantial performance for HD entertainment, fanatic gaming, and multithreaded tasking.
HP "Engine Room edition" notebook PC and HP Pavilion dv2 Entertainment Notebook PC: Representatives of HP showed HP Pavilion DV2 Notebook specially made for entertainment powered by AMD. The notebook has new AMD Athlon Neo processor, ATI RadeonTM X1250 integrated graphics and ATI Mobility Radeon HD 3410 graphics combined together to get powerful HD entertainment .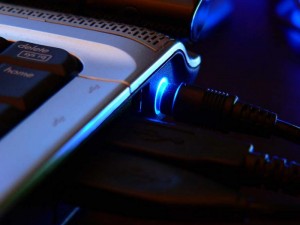 AMD Fusion Render Cloud streaming of HD experience through the cloud: To make the audience understand the concept of AMD Fusion Render Cloud reference designs, AMD, OTOY and EA showed how High Definition content can be streamed using Cloud technology to bring the experience of the HD content on any mobile device. Electronic Arts game Mercenaries 2 ," World In Flames " was streamed to the HP Pavilion DV2 Entertainment Notebook.