Share
Acer have confirmed to launch the 10 inch Aspire One netbook in February. But the news has gained much attention after it was announced that the netbook will be released with a choice of Windows XP or Linux distribution called Linpus, and the option of a solid-state drive (SSD) or an HDD. However, buyers will not have these options in the initial release of the netbook, which will launch in mid-February and cost £299 ($425).
Initially it was announced that the 10 inch Aspire One would be Windows XP-only but a few days ago a spokesperson confirmed that the 10-inch Aspire One "will be available with XP or Linux, and HDD or SSD". The netbook comes with 160 GB hard disk drive for storage whereas the SSD will have a capacity of 16 GB. Neither the launch date nor the price for the linux flavour of the machine have been confirmed yet. The original Aspire One that was 8.9 inch had two SD card slots but the new 10 inch version will not have a second SD card slot. In the earlier version, the second SD slot was there to hold a flash memory card that would be permanently housed in the netbook to supplement the 8GB or 16GB SSD. The new version lacks that second slot "due to the increase in standard storage sizes" according to an Acer spokesperson.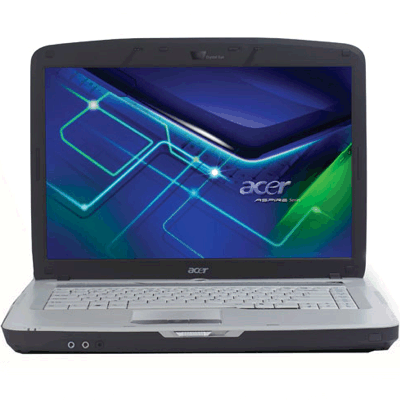 Some other features of the upcoming product include Wi-Fi, Bluetooth and optional 3G connectivity, a built-in webcam, a choice of an Intel Atom processor, up to 2G of DDR RAM. Battery life of up to seven hours is an additional bonus.